Leave a Review
Guest Reviews  
At Tara – A Country Inn, our guests step back in time to the 19th century, while also enjoying modern amenities. We love hearing the stories our guests have from a stay with us. Exemplary dining, refreshing libations, and beautiful gardens are just some of the experiences our guests mention. We can't wait to hear about what you enjoyed most at Tara – A Country Inn!   
Grounds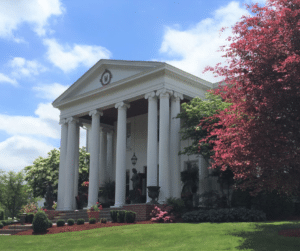 The beautiful grounds and hotel are perfect for a relaxing walk after dinner.  
Accommodations
The bedrooms are amazing, especially the Katie room, Victorian, and Belle, which is also nice to stay in.    
The hotel was very clean, and the beds were very comfortable! 
Rooms are immaculate, with a cozy but luxurious feel.  
Amenities  
Service and amenities are out of this world.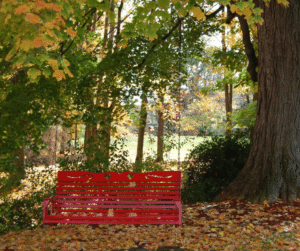 A Rich History  
The history of this place is insightful. It's a great gateway with beautiful rooms to stay in.  
It is a very relaxing environment that is surrounded by historical pieces.    
Stay at Tara – A Country Inn, and experience this for yourself!  
Staying at Tara – A Country Inn will surely be an escape to remember! Whether you're looking for a relaxing couples' retreat or the perfect place for your next special occasion, we have everything you're looking for. Browse our accommodations, and find the retreat you've been waiting for! 
Contact us directly